SALTY'S MAGICAL NUTCRACKER STORIES (page 4)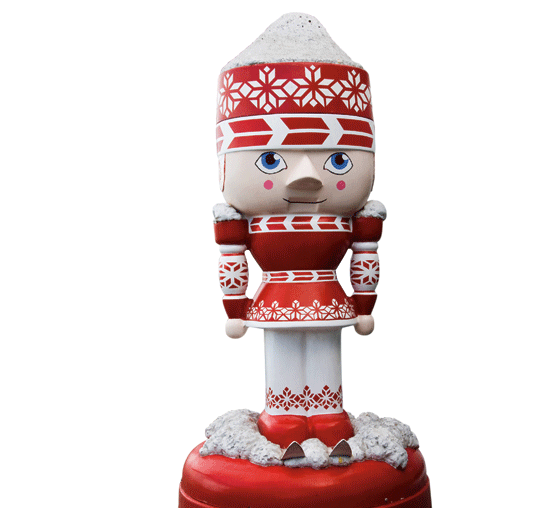 White Christmas
There is something about snow, skiing and chilly winter weather that makes me smile from the inside out. In the Swiss Alps, where I live, our ski season begins in early December and I'll be eager to put my skis on and float through the fluffy, powder. At the first sprinkling of snow I'll bundle up in my red and white ski ensemble and dream of a White Christmas.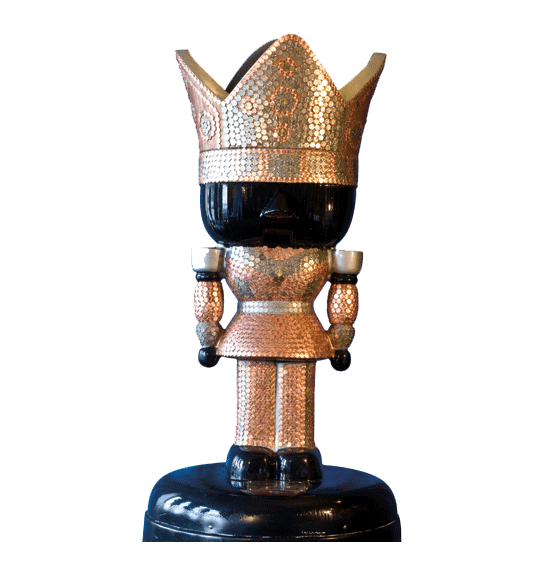 Changes Make Real Change
Do you ever pick up a penny when you see one lying on the ground? I do! And I save each and every one in an old coffee tin. Yes, it takes a while to fill up the tin – a long while. It's a very satisfying sound when the penny hits the contents of the tin. In fact, over the years, I've found that there is always a satisfying feeling when I make a commitment to do one thing and stick with it until the job is complete.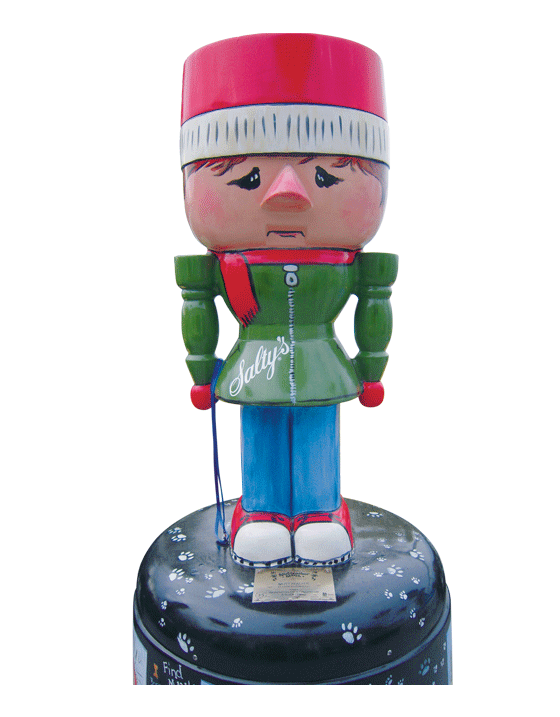 Muttracker
When in need of a bit of help to track down a lost mutt remember me, Muttracker – spirit advisor of lost pups.