Salty's on the Columbia with Chef Josh Thorburn
The Wild Ones

This month we are excited to announce the beginning of a very special time of year. In the Pacific Northwest, we are host to incredible resources, one of those being some of the worlds most notorious Salmon runs.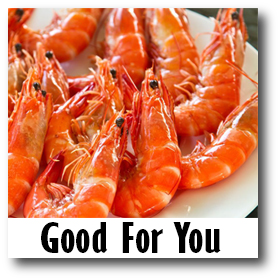 Good for You
There are so many reasons to be a lover of crustaceans, and right now it's prime time to imbibe in the most popular delicacy of our seas. It's easy to become a happy "crustaphile", just hold a prawn up to your face, it's even in the shape of a smile. I remember my first foray..
4th of July @ Salty's
You are cordially invited to join us in celebration of Independence Day at all 3 Salty's Locations!  Each location will offer local summer favorites including: Locally sourced vegetables, seasonal fruits and fresh Alaskan Salmon…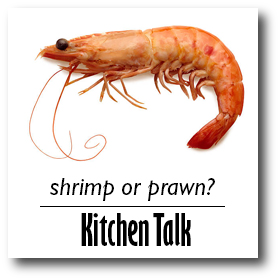 Kitchen Talk
From a Chef, the MMMM…. of culinary sayings is the difference between prawn and shrimp. Yes, they are all classified as shrimp but prawn was brought to you as a marketing tool. I love the naming difference because it truly gives me an idea of how to buy the right stuff.