Redondo Beach News & Events
The Wild Ones

This month we are excited to announce the beginning of a very special time of year. In the Pacific Northwest, we are host to incredible resources, one of those being some of the worlds most notorious Salmon runs.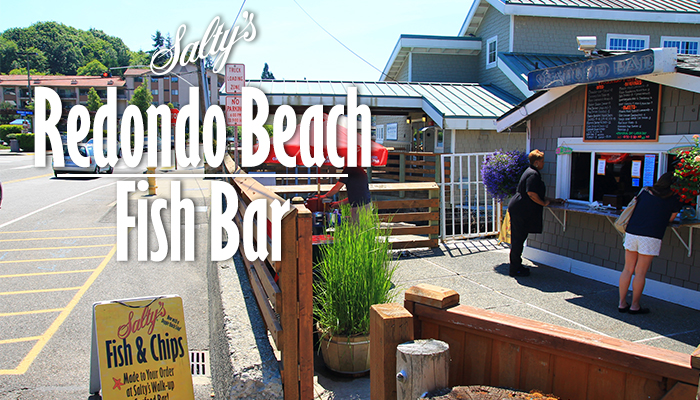 Redondo Fish Bar

Salty's Fish Bar The sun is out and it's time for Salty's at Redondo Beach to open our Fish Bar! Come on down to the waterfront for a bite and activities for the whole family.
Boardwalk Espresso
Skip the lines at Starbucks and save yourself precious time by heading straight to the beach at Redondo for the best coffee in the Seattle area!