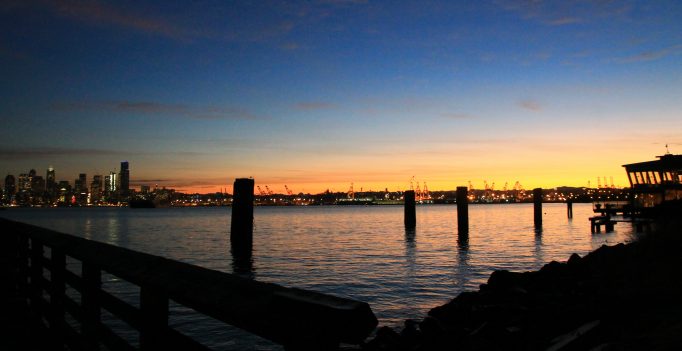 Contact Alki
1936 Harbor Avenue. S.W
Seattle, WA 98126
Also happening at Salty's on Alki Beach…
Cakes To Go
Salty's is excited to announce that we now have FOUR of our best selling cakes available To Go. Delight in our White Chocolate Mousse Cake, Chocolate Chocolate Cake, Carrot Cake, and our Red Velvet Cake – each with their own unique flavor! Do do you have a celebration or life milestone that needs celebrating? Salty's Cakes are the obvious choice. Check out our various sizes to help fit your needs.
The Wild Ones Salmon Festival
Salty's continue's our celebration of The Wild One Salmon Festival from June 21 – August 15, 2018. Our chefs are eager to share what they have created to celebrate the meat of this high coveted fish. As demand for salmon rapidly rises around our world, we will only see its availability continue to fall in the northwest. That's why Salty's wants to share with you a true celebration of Salmon. Get in to your local Salty's to get your salmon fill.