Father's Day

Come celebrate Father's Day with Salty's at our Northwest Waterfront locations. We believe in simplifying Father's Day by providing specials that are a perfect for Dad's appetite.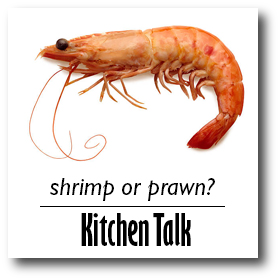 Kitchen Talk
From a Chef, the MMMM…. of culinary sayings is the difference between prawn and shrimp. Yes, they are all classified as shrimp but prawn was brought to you as a marketing tool. I love the naming difference because it truly gives me an idea of how to buy the right stuff.
Just for the Halibut
Fresh Pacific halibut is undeniably divine. It has a well-deserved reputation as the world's premium whitefish. We are happy to report the catch from Alaska is now available on Salty's Festival Menu.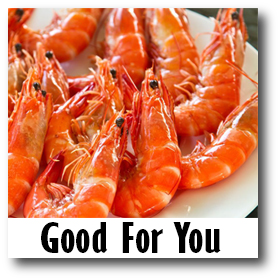 Good for You
There are so many reasons to be a lover of crustaceans, and right now it's prime time to imbibe in the most popular delicacy of our seas. It's easy to become a happy "crustaphile", just hold a prawn up to your face, it's even in the shape of a smile. I remember my first foray..