SALTY'S MAGICAL NUTCRACKER STORIES (page 3)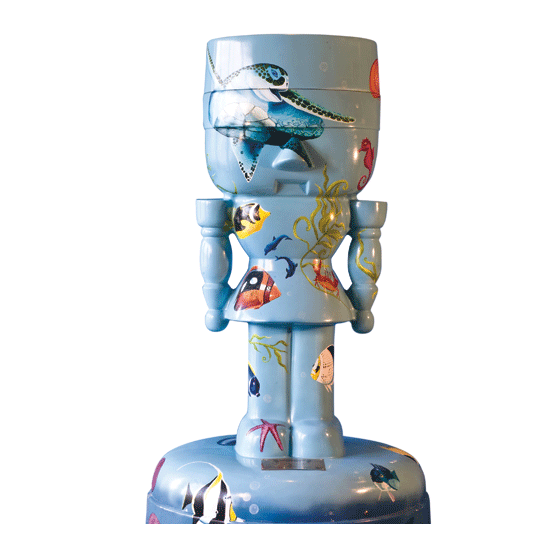 Nutcracker Ocean
Swim, Swim, swim.  Our glorious habitat is teaming with plants, mammals, ocean fish, sharks and sea turtles, octopus, coral, whales, starfish, seals, sea lions, salmon, kelp and shellfish.  You are in the right place to take a deep dive into life under the sea.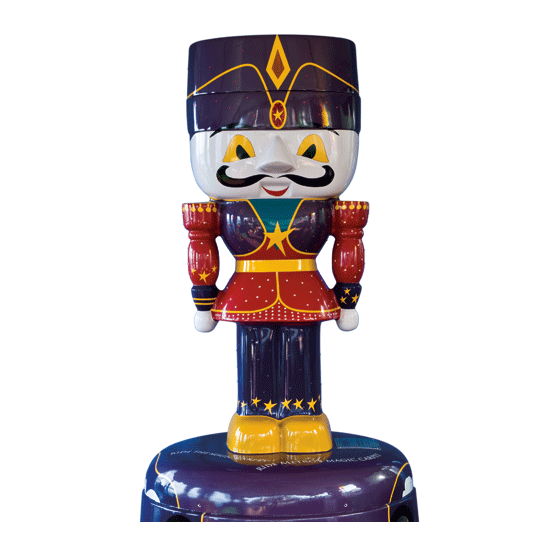 Riding the Magic Carpet
Let me tell you the tale of the Magic Carpet. I can show you the universe. Steadfast and strong, bright and bold. Shining, shimmering seas.  Splendid cities and rural villages. Unbelievable views, indescribable sunsets. Soaring mountains and deep valleys.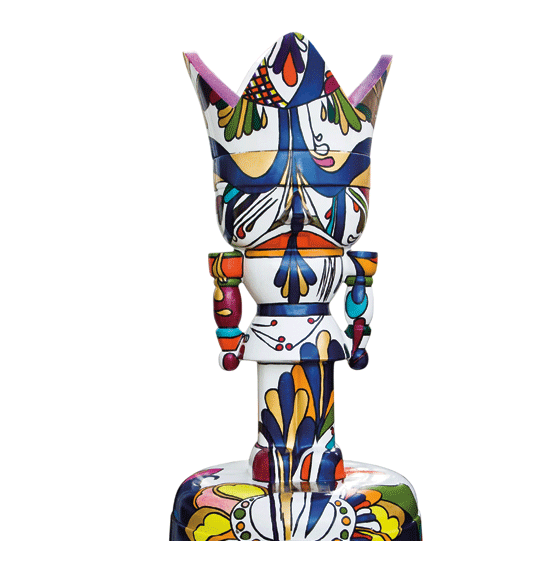 Ilya
Art is an extraordinary thing.  It is unique as the person creating. Patterns, design, color, control, chaos, technique, texture, light, dark, shadow, paint, ink, water, oil, wood, paper, metal, dye all are pieces of this magnificent puzzle. Mood, experience, history, temperament and lifestyle also play a dynamic role  in the creation and expression  of art, music and dance.