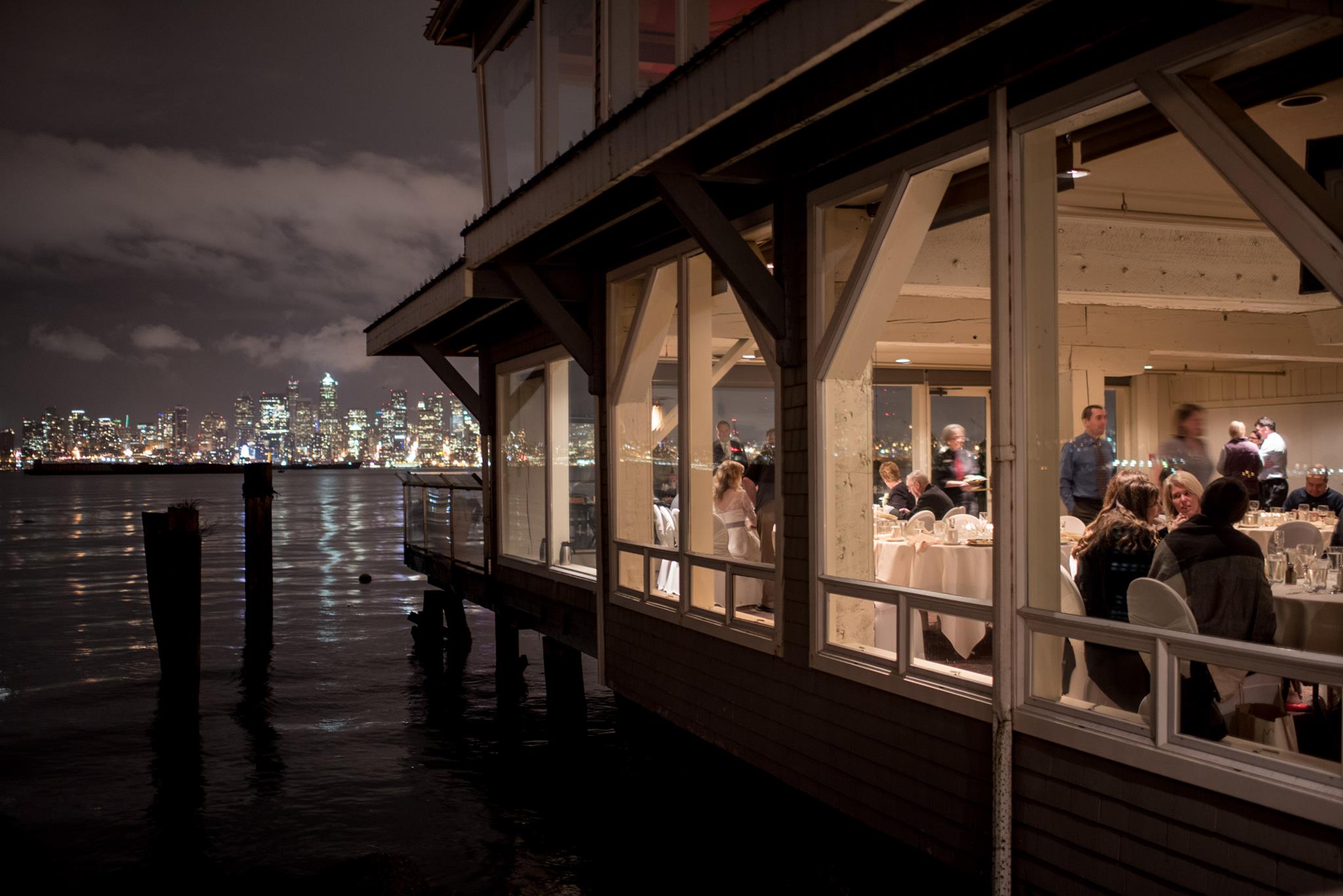 BANQUET & PRIVATE DINING
Give your next event a better point of view! Let Salty's give your special occasion the memorable touches it deserves. Whether you are planning an intimate gathering or an extravagant party, our banquet professionals are here to remove the pressure that comes with event planning. From our breathtaking views, our award-winning Northwest-inspired cuisine, to our impeccable service, Salty's is the Northwest premier waterfront venue for social and corporate banquet and catering needs.
Salty's name is synonymous with awe-inspiring views that create the perfect backdrop for any special occasion. Whether looking out at the trillion-dollar Seattle skyline, taking in the serene waters of Puget Sound or gazing down the Columbia River — you and your guests will savor every moment at Salty's.
Equally comparable to our view is our first-class cuisine. Salty's provides unique local Northwest cuisine, and our award-winning chefs include an inspired team who will create the perfect menu for you. Read more today about our three spectacular waterfront banquet/private dining venues from Seattle to Portland:
Alki Beach Banquets and Private Dining
Redondo Beach Banquets and Private Dining