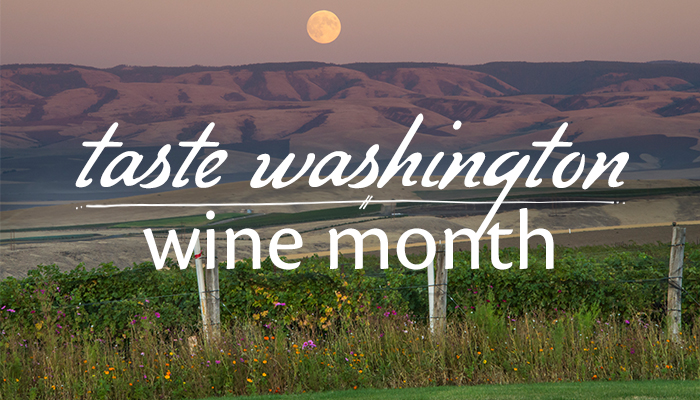 Come to Salty's to celebrate this exciting time of year when we venerate all vintners throughout Washington State for their creations revered on a global scale. In the wine game, Washington State is a heavy hitter and is recognized as having some of the most fertile grounds in the world. This allows Washington wineries to produce wines that are unmatched in quality and hold their own against their competitors.
View our wine lists here: Alki Wine List | Redondo Wine List | Columbia River Wine List
But How Can Salty's Help Me Celebrate This month? Salty's Waterfront Seafood Grills is home to one of Washington's greatest Sommeliers, Tim O'Brien who has competed statewide as one of Washington's most elite palettes. As a Two-Time Winner Washington Sommelier of the Year, Tim has earned his notoriety not only by discovering Washington's most outstanding wines but by sharing his enthusiasm with his team and our guests. They are waiting to take you on a wine adventure, pairing Washington's most exciting wines with the best northwest dishes. In his stead, while he pursues new flavors, Tim has worked closely with all of our servers to provide them with the tools to make trustworthy suggestions for your celebratory wine of choice. Interested in learning more about Washington Wine, visit www.washingtonwine.org.
Promotion: When you purchase a bottle of Washington wine, you get a promo card for half off your next bottle of Washington wine with order of an entrée.