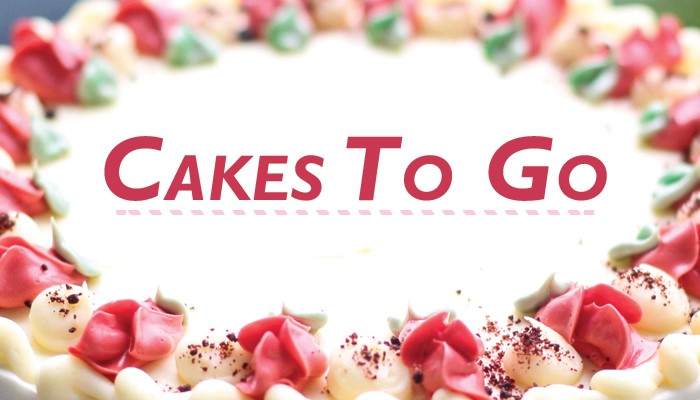 Get Some Cake To Go!
Salty's is excited to announce that we now have FOUR of our best selling cakes available To Go. Delight in our White Chocolate Mousse Cake, Chocolate Chocolate Cake, Carrot Cake, and our Red Velvet Cake – each with their own unique flavor! Do do you have a celebration or life milestone that needs celebrating? Salty's Cakes are the obvious choice. Check out our various sizes to help fit your needs.
Restrictions
Must submit orders before 3pm PST in order to ensure cake is ready in 48 hours. Orders submitted after 3pm Friday through Sunday will be processed Monday to be ready for pickup on Wednesday. Please call us at 206-937-1600 for multiple cake orders. We do not offer shipping or delivery of cakes at this time.
The Cake Options:
*Please provide a 48 hour notice for all cake orders
8″ | $45.00 | Serves 8 to 10 | 10 x 10  Diameter | 4″ Tall
1/4 Sheet | $55.00 | Serves 20 to 25 | 8 x 12 Diameter | 3″ Tall
1/2 Sheet | $95.00 | Serves 50 | 12 x 15 Diameter | 3″ Tall
Full Sheet | $175.00 | Serves 100 | 17 x 25 Diameter | 3″ Tall
Raspberry Sauce
8oz for $15 | 16oz for $25 | 32oz for $30
Cake Plaque | $10.00